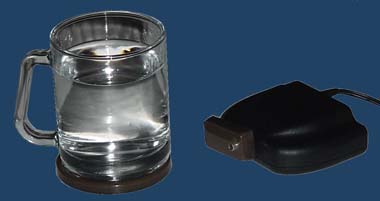 Living Water to enhance learning and intellectual skills
The Chi Generators® are great tools to enhance any mind function for learning, artistic inspiration, intuition, intelligence, ESP and psychic capabilities.
Traditionally, low frequencies are connected with specific intellectual capabilities. These effects have been well established and they have been tested repeatedly by scientific methods.
Optimized water that is charged with Chi energy has a similar effect as the Chi generator for the balancing of the mind functions and to induce a state of mind, which makes learning a lot easier and intellectual skills more pronounced.
In a similar way, you can use the Chi Generators® to enhance artistic inspiration, creativity, music, etc., especially when in conjunction with our manifestation programs.